November 27, 2019
TIDIRC: Where you go to learn, meet new collaborators, and enhance your science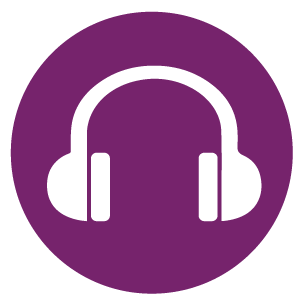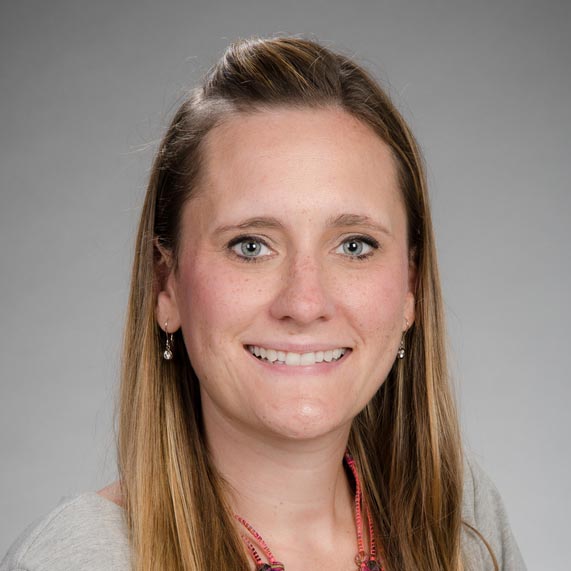 We asked Dr. McKenna Eastment (Departments of Medicine, Allergies & Infectious Diseases) to share her experience attending TIDIRC 2019 (the Training Institute for Dissemination and Implementation Research in Cancer) with us. She generously agreed to do so, and is our guest author this week.
Guest author: Dr. McKenna Eastment, MD, MPH
TIDIRC 2019: Where you go to learn, meet new collaborators, and enhance your science
I had the incredible opportunity to participate in TIDIRC 2019—the Training Institute for Dissemination and Implementation Research in Cancer. This training consisted of online modules with readings, recorded lectures, and assignments focusing on different aspects of implementation science. These included theories, models, frameworks, study designs, fidelity and adaptation, and outcome measurement.
Throughout the course we worked on a concept note for a grant, and I worked on my funded K08 through NCI focusing on improving cervical cancer screening implementation in Mombasa County, Kenya. This training helped me delve deeper into my methods and the outcomes I am proposing to collect.
One area that I have learned a great deal about through TIDIRC (but still have a ways to go!) is around theories, frameworks, and models. Additionally, the readings and discussion have helped me distinguish between my intervention (cervical cancer screening) and my implementation strategy (SAIA-Systems Analysis and Improvement Approach). Lastly, an area that I was able to specifically focus on was thinking about 'core components' of SAIA and what that means.
There are several other studies testing SAIA in a variety of medical conditions (pediatric HIV, mental health, PMTCT, hypertension) and we are trying to coordinate our efforts across all studies to really understand what makes SAIA, SAIA. TIDIRC 2019 provided a valuable space for me to think critically about this.
Overall, this was a great course with engaged faculty mentors and fellow students. The course culminated in an in-person two-day workshop held at the National Cancer Institute in Maryland, where we heard talks from leaders in the field of implementation science, met with others members of our virtual group (mine was focused on HPV, youth, and screening), and continued working on our concept notes. Our group was led by three amazing facilitators including Cindy Vinson, Heather Brandt, and UW's own Bryan Weiner.
I have immensely enjoyed the learning and collegiality of TIDIRC 2019! I felt I gained colleagues in the field of implementation science and potential future collaborators. Our group worked well together and we offered to continue to share our work and provide feedback after the course ended. We have even made tentative plans to get together at the annual D&I conference in December in Washington, DC. I am so thankful I had this opportunity to attend TIDIRC!