April 17, 2020
Community participatory action research to increase MDA coverage in hard-to-reach urban populations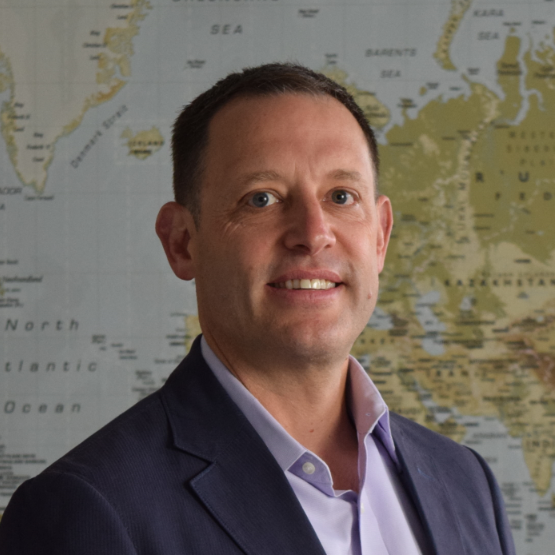 Funding has been awarded to principal investigator Judd Walson by the Neglected Tropical Diseases Support Center (NTDSC) for "Community participatory action research to increase MDA coverage in hard-to-reach urban populations".
Abstract:
Disease focus: Lymphatic filariasis and onchocerciasis
The success of preventative-chemotherapy (PC) neglected tropical disease (NTD) programs in reaching global control and elimination benchmarks is predicated on high mass drug administration (MDA) coverage and compliance. In order to engage communities and achieve high treatment coverage, NTD programs have often utilized strategies such as community-directed interventions (CDI), community participatory mapping, or engagement of volunteer community drug distributors (CDDs) or other lay health workers to lead drug delivery within their own communities and neighborhoods. However, formal participatory action research (PAR) has rarely been deployed within NTD implementation research. Rapid PAR has the potential to transform MDA mobilization and delivery activities to ensure that hard-to-reach populations are more fully engaged in MDA campaigns via implementation strategies that are customized and fit for purpose.