December 8, 2020
Supporting the Provision of Quality Cervical Cancer Screening and Pre-Cancer Treatment Services for Women Living with HIV in Botswana under the President's Emergency Plan for AIDS Relief (PEPFAR)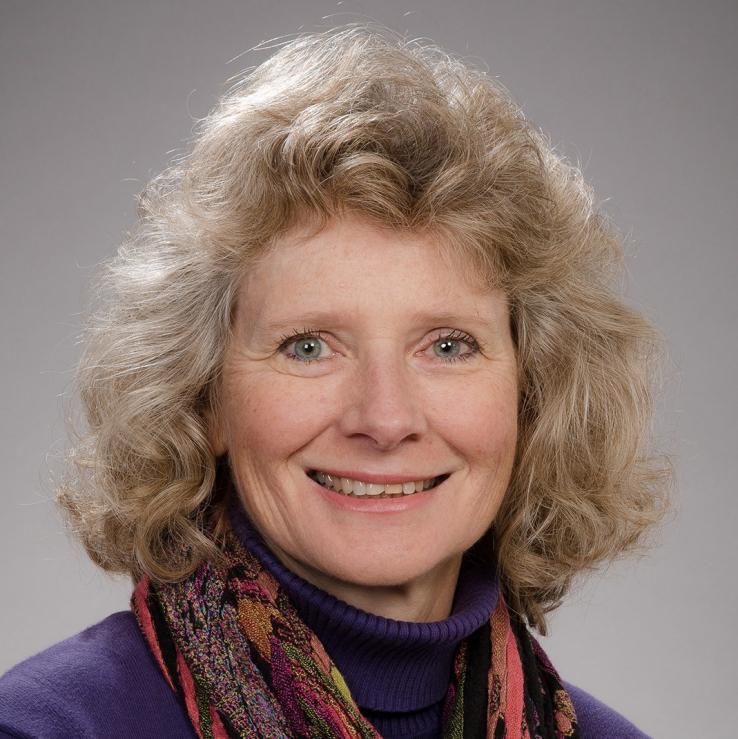 Sub-award funding has been granted to Dr. Linda Eckert by the Botswana Training and Education Center for Health (B-TECH) for "Supporting the Provision of Quality Cervical Cancer Screening and Pre-Cancer Treatment Services for Women Living with HIV in Botswana under the President's Emergency Plan for AIDS Relief (PEPFAR)."
Abstract:
Southern Africa has the world's highest incidence of cervical cancer, and in Botswana this AIDS-defining cancer is the most common cancer among women. Persistent cervical high-risk human papillomavirus (HPV) infection, the risk factor for cervical abnormalities and cancer, is more common among WLHIV. Cervical
cancer is preventable through screening and detection and treatment of precancerous cervical lesions. PEPFAR aims to prevent cervical cancer among HIV positive women by scaling up integrated routine cervical cancer secondary prevention services. As part of a consortium led by B-TECH, I-TECH will support this
aim by working with national stakeholders to rollout and adhere to new and updated guidelines put forth by the WHO, providing expert technical assistance in evaluation development, design, implementation and dissemination throughout the project lifecycle, and by supporting curriculum development and community
building activities to support the demand-creation of biannual cervical cancer screening for WLHIV.