January 1, 2019
Implementation Fidelity and Benefits of the Critical Care Pediatric Guideline Adherence and Outcomes Program in Traumatic Brain Injury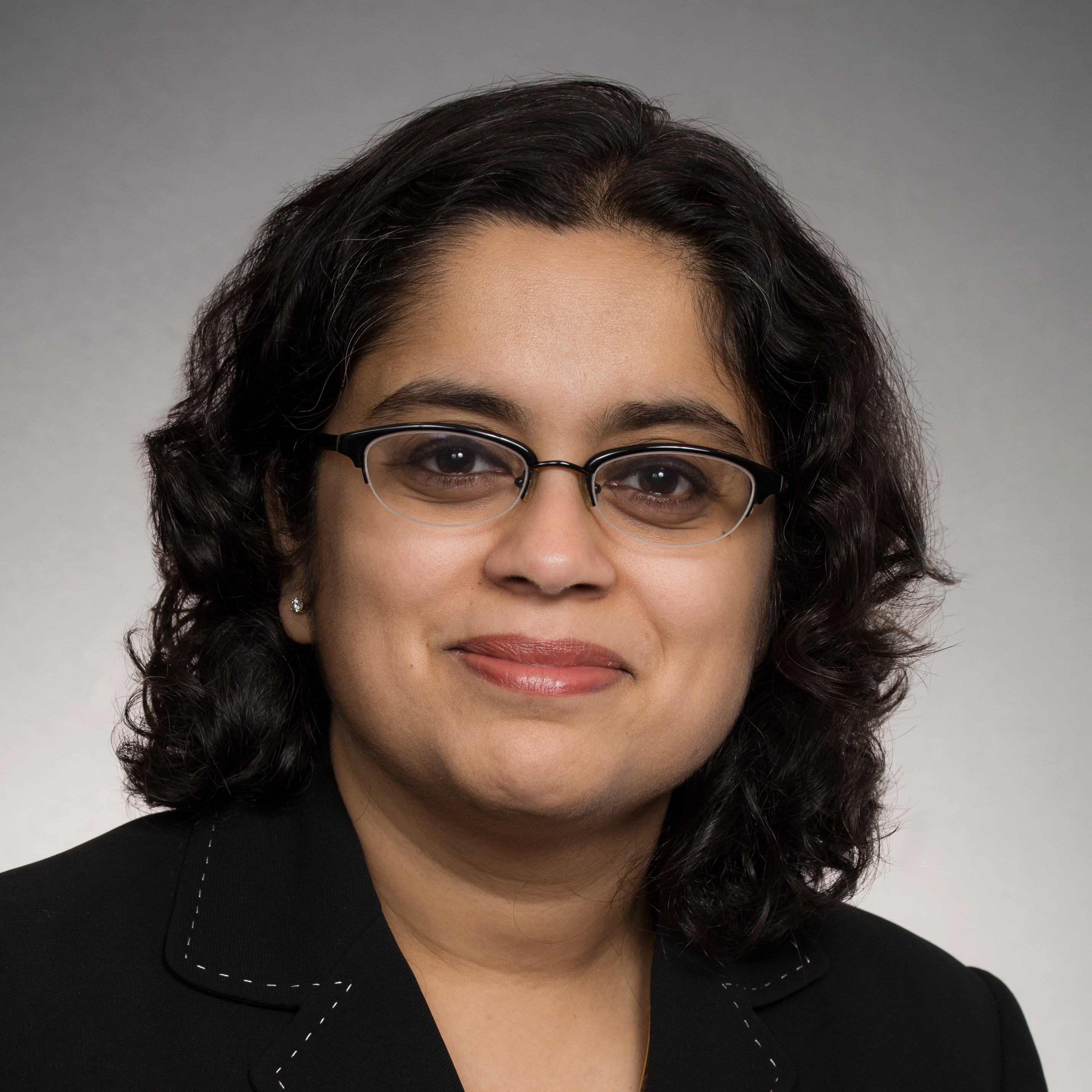 Funding has been awarded to principal investigator Dr. Monica Vavilala (University of Washington Departments of Anesthesiology and Pain Medicine, Pediatrics) by the National Institute of Neurological Disorders and Stroke (NINDS) for "Implementation Fidelity and Benefits of the Critical Care Pediatric Guideline Adherence and Outcomes Program in Traumatic Brain Injury".
Abstract:
Traumatic brain injury (TBI) is a public health crisis for children in the US and worldwide. There are no proven therapies to treat TBI, and evidenced-based guidelines have been developed over the past two decades to guide inform the community of best current practices. In prior work, we found that adherence to the TBI guidelines was associated with 6% better outcomes in five leading U.S. academic centers. However, TBI guideline adherence remains low and the guidelines have limitations related to recommendation applicability across health care systems and across countries.
In response, we developed and pilot tested an innovative multilevel Pediatric Guideline Adherence and Outcomes (PEGASUS) program to increase TBI guideline adherence worldwide. Preliminary data show that barriers to TBI guideline adherence are remediable, TBI guideline based intensive care benefits outcomes, and there is organizational readiness to implement and evaluate the PEGASUS program. This proposal is an established collaboration between U.S. and Argentine TBI clinical investigators dedicated to understanding TBI guideline adherence.
The overarching aim of this proposal is to conduct a pragmatic randomized comparative effectiveness trial that directly informs national stakeholders, and targets best practice for the care of children with severe TBI. Specifically, we propose to test the implementation and outcomes of the PEGASUS program (intervention) and to improve TBI guideline adherence (main outcome) in severe pediatric TBI across six Argentine study sites. We propose three Specific Aims: 1) implement and examine the relationship between PEGASUS program implementation and TBI guideline adherence, 2) determine value added process of care associated with TBI guideline adherence, and 3) use computer simulation to develop and disseminate a real world best practice blueprint for adherence to the Pediatric Guidelines. This is a necessary advance and a step towards implementing guideline-based TBI care for children who suffer from TBI.
Sponsor Award Number: 1R01NS106560-01A1